Hi if you want me to be your tutor then please tell me by a PM and you can share this topic but really this topic is for ashton for her tutoring please please please don't post stuff like: I learnt something new if you did WOW! Now keep it by yourself!
sorry its kinda annoying
~~~First lessons
Shall we see my first doll?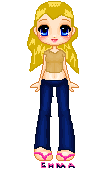 and now: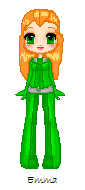 The tutors I had: Darkemina, Sami , Shishi , XBLOOD ROSESX and many more and they hardly gave me lessons. Darkemina was the best so I learnt most thing by myself BTW: Masou is well. Well show me your doll( with shading and without shading please)
Hope you learn a lot.