Okay, using either all or some of them, can somebody make me a set including this?
Signiture---
Picture: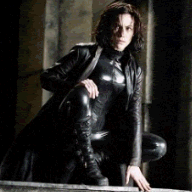 Small Text/Color: I'm not evil, I'm a vampire/white
Big Text/Color: I'm Myself/White
Small Text/Color: And your just jealous.../white
Brush/Texture: Well, how about a blend, with something really vampire looking around it?
Avatar---
Picture: One of these, pick your fav -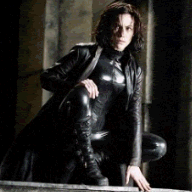 Text/Color/Where: Desiree/White/Going vertically down the right side
Brush/Texture: Um... none on the av, thanx.
PLEASE WILL SOMEBODY DO MY REQUEST?!?!?!?